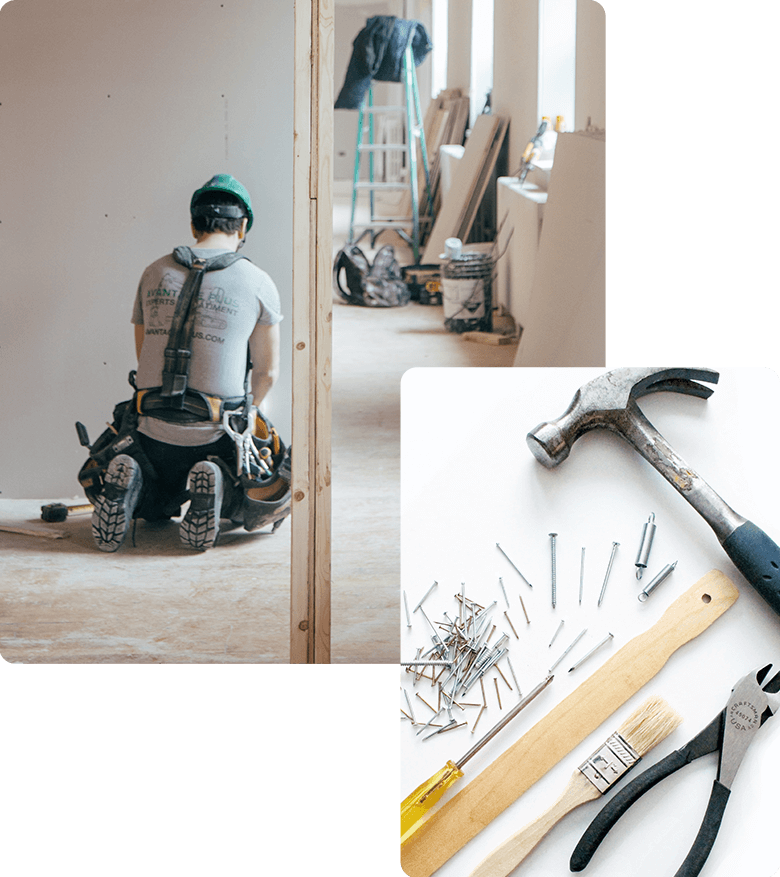 The basic philosophy of the company is the effort to satisfy the needs of each client. We approach everyone with maximum attention and effort, whether it is the purchase of one chair or the complete furnishing of an administrative building.
Consultations and presentations
Best-selling models available for purchase immediately
The assembly of furniture and chairs will be ensured by our professional staff
Space plan
3D design
Transport is carried out by our own vehicles
Post-warranty service
Disposal of old furniture for consideration
Consultations
We will make your dreams come true.
The first step to successful cooperation is a consultation. Tell us your ideas and dreams! Whether in rough outline or in detail, our team will serve you with useful tips and advice so that your ideas can be realized as best as possible. Thanks to our more than 26 years of experience, we pay attention to even the smallest details in every project. Our furniture will transform any space into an office where you and your employees will work comfortably, productively and happily.
Space plan
The ancient Greeks already knew the importance of ergonomics.
And we know it too. Ergonomic design of office furniture and ergonomic layout is the essence of a healthy working environment. Our team is at your disposal and will provide you with valuable advice on how best to arrange the office so that you and your employees can work in such an environment that will save you from unpleasant consequences, such as back and lower back pain, which in many cases can turn into a chronic form. Because the workplace must adapt to the person, not the person to the workplace.
Design
Give your office a soul.
It is scientifically proven that an aesthetic work environment has a positive effect on work productivity. However, our designers pay attention not only to the beauty of the furniture, but also strictly adhere to the principles of ergonomics when designing the furniture. In addition, your ideas are taken into account as much as possible, so that the furniture reflects your corporate identity. All of this together will create an atmosphere in the workplace that will allow you and your employees to do their work not only comfortably, but also healthily and without strain. You are in good hands with our designers!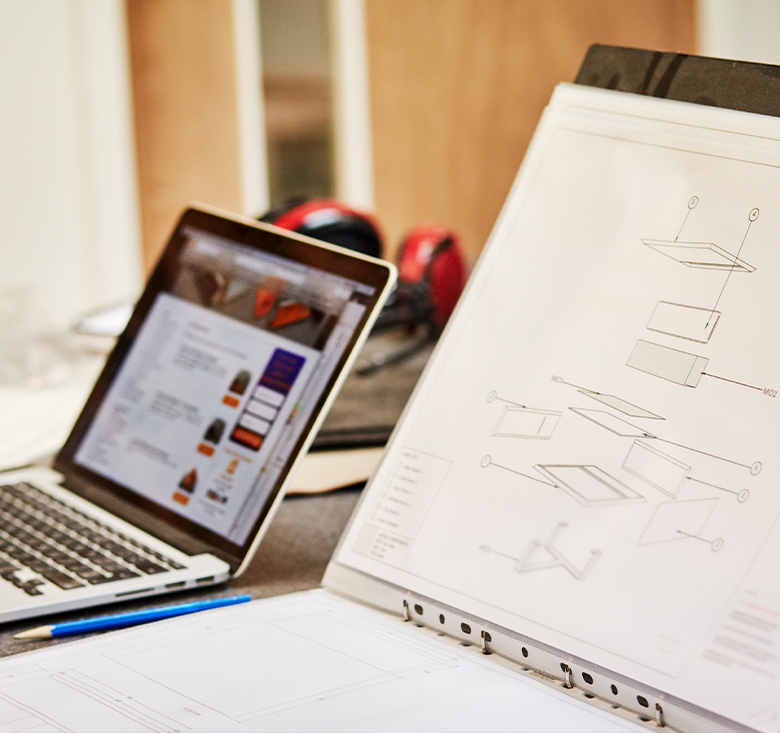 Additional services
Details will ensure that your office becomes a truly efficient space for work.
Therefore, when planning, we already think about enriching the furniture and the space itself with practical and functional elements. In our offer you will find many accessories that all employees will appreciate. We can equip the tables with the necessary electrification so that you have all the necessary connectors at hand and don't have to worry about how to hide the cables. Acoustic elements, in turn, ensure a quiet and peaceful working environment even in large open-space offices.
Furniture production
Quality production with modern technology. 100 % Made in Slovakia. For more than 26 years.
For the production of furniture, we use materials from European suppliers with world-class quality. We produce in Slovakia, in a semi-automated production hall equipped with modern technologies. However, we know that machines cannot replace humans when it comes to attention to detail, so the entire production takes place under the supervision of our qualified employees, who know how to intervene if something goes wrong and subject each piece of furniture to a thorough quality control before leaving the factory.
Delivery and installation
We will deliver and assemble the finished furniture.
Our competent assembly technicians will make sure that the space you dreamed of and designed by us becomes a reality. Of course, delivery and assembly will take place on time, because we also know that every minute is precious these days. Our professional technicians work quickly and efficiently. After the assembly is finished, your dream office will be waiting for you, where success is guaranteed.
Long-term service
Our work does not end with the production of furniture and furnishing of your premises.
The satisfaction of our clients is paramount for us. An important feature of FALCO SLOVAKIA furniture is high quality - and thus a long service life. But even the highest quality furniture is sometimes subject to revision or repair. That is why we offer you professional post-warranty service. We want you to be satisfied not only at the moment of receiving the furniture, but in the long term.
3D design
We know how important it is to see the furniture when making a decision.
And not only the furniture, but also the entire space. That's why, after focusing the spaces, we will design the furniture and before we proceed with the production, we will create a 3D visualization for you. In this way, you will see not only the furniture, but also the entire furnished space, and there is still an opportunity to fine-tune the details and make the furniture in such a way that it fulfills all your ideas and fulfills all your needs at the same time.