Interior furnishing on a turnkey basis
Your reliable seller of office furniture and chairs on the Slovak market.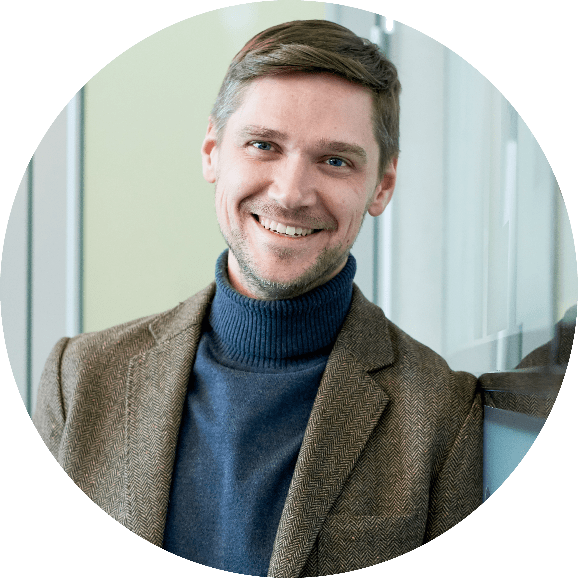 We can satisfy high demands
The basic philosophy of the company is the effort to satisfy the needs of each client. We approach everyone with maximum attention and effort, whether it is the purchase of one chair or the complete furnishing of an administrative building.
We offer chairs and office furniture produced by our subsidiary in Slovakia as well as by other European manufacturers. Our main activity is furnishing interiors on a turnkey basis.
Our furniture will catch your eye at first sight. Sensitively coordinated furniture parts, quality materials pleasant to the touch, interplay of curves and lines, colors and structures create an exclusive space that uniquely characterizes the owner.